In Québec, 53% of sexual assault victims are under 18 years old. One out of five girls and one out of 10 boys report being sexually assaulted by the age of 18. These are excellent reasons to prioritize providing services to children and teens who are the victims of sexual violence, and also to mobilize the community, partners and decision-makers in order to build a protective community for our young people.
At Marie-Vincent Foundation, children and teens are at the core of all our services, from prevention to therapy to training.
Preventing sexual violence
Marie-Vincent Foundation wants to help reduce the number of young victims. We help prevent sexual violence against young children and teens.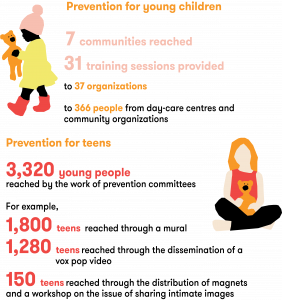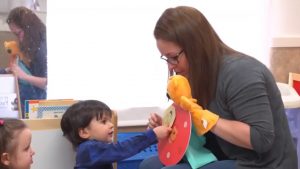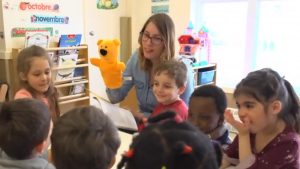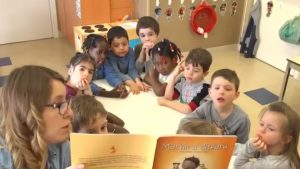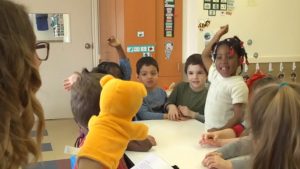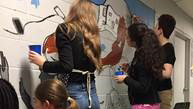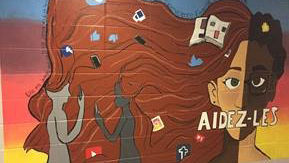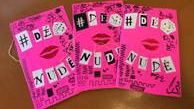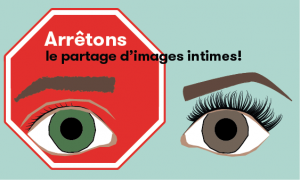 Helping young victims
At Marie-Vincent, child sexual violence victims receive services tailored to their needs. All the services are provided in one place: police, medical, psychosocial and socio-legal.
Training professionals
The Foundation trains professionals, and we share our knowledge and expertise across the province so that children can benefit from better services.